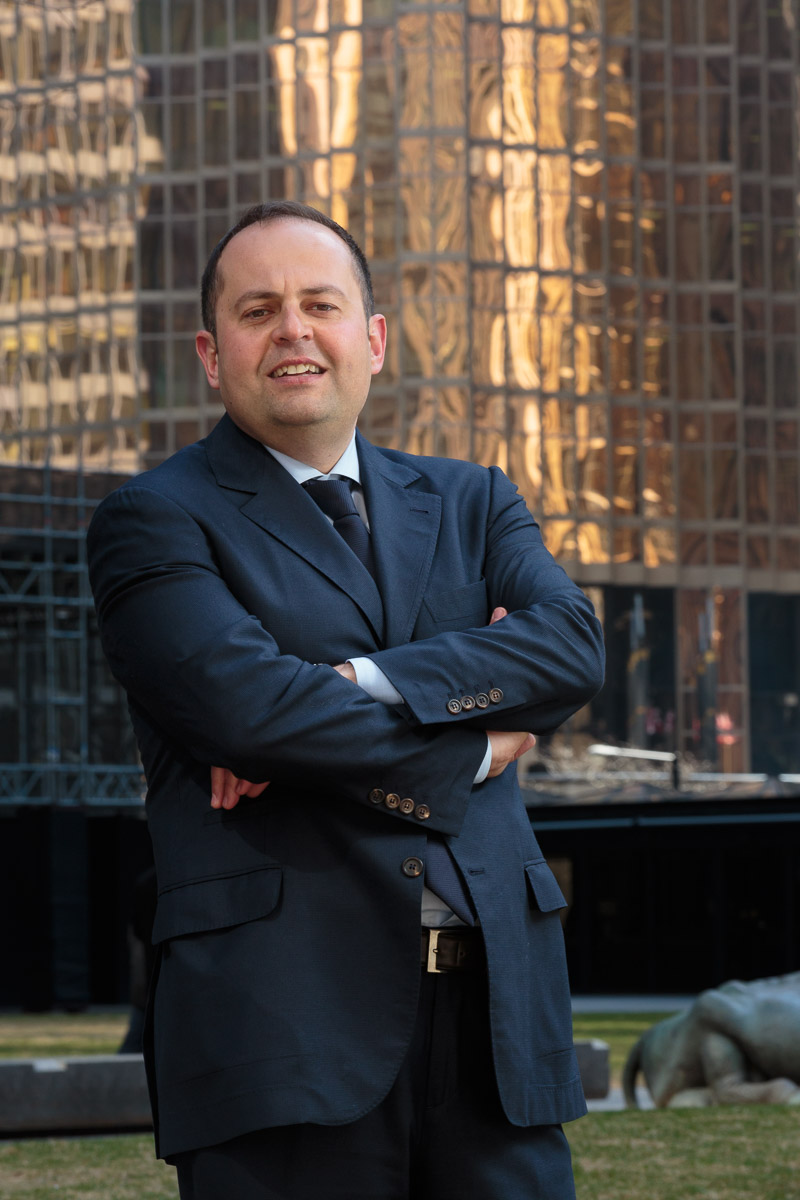 Managing Partner
arie@iolaw.ca
647.244.6891
Practice Areas
Insurance Coverage
Insurance Defence
Hotel Liability
Commercial Litigation
Property Loss
Product Liability
Bar Admissions
Education
LL.B (Windsor), 1999
Certificate in Alternative Dispute Resolution (Windsor), 1999
B.A., High Honours (Carleton), 1996
Arie is an experienced practitioner in the areas of insurance coverage, insurance defence, hotel liability and product liability law. He regularly acts for property and casualty insurers in Canada and internationally.
Arie leads our coverage group and provides advice in relation to commercial general liability, commercial property, homeowners and auto policies. Arie has been selected by his peers for inclusion in the 2020 Edition of The Best Lawyers™ in Canada in the field of Insurance Law. He has represented insurers at all levels of Court in Ontario on coverage applications and at trial, has drafted hundreds of coverage opinions and is regularly consulted about coverage issues.
Arie has extensive experience in handling large loss property disputes, including building collapses, arson cases and losses arising from construction defects. He also regularly represents owners of hotel properties and lectures on hospitality law.
Arie also provides advice in on-the-scene accident investigations and provides risk assessment and mitigation advice. He has advised our clients in numerous Transportation Safety Board, Ministry of Labour, police and regulatory investigations.
Arie lives in Toronto with his wife and two daughters.
Publications
Arie Odinocki and George Nathanael, "Canadianizing Employment Agreements – What Every Employer Venturing North Needs to Know",  The Transportation Lawyer, Vol 19, Number 2, October 2017.
Arie Odinocki, George Nathanael and Hilary Weise, "Assessment of Liability and Damages in Personal Injury Cases Arising from Accidents in Overseas Hotels – What Every Hotel Owner Should Know About Their Exposure", Presented at the International Forum of Travel and Tourism Advocates Worldwide Conference, Tel Aviv, Israel, November 2016.
Arie Odinocki, "Jurisdictional Defences in Personal Injury Actions" presented at the International Forum of Tourism and Travel Advocates Conference in Buenos Aires, Argentina (November 2015) and at the Universidad Iberoamerica, Santo Domingo, Dominican Republic (February 2016)
Arie Odinocki, "Auto Collisions in No-Fault Jurisdictions" presented at the Canadian Transportation Lawyers Association Conference, Quebec City, September 2013
Arie Odinocki and Cameron Grant, "Underwriting Policies vs. Brokerage Practices: the Consequences of Brokerage Practices Deviating from Underwriting Expectations", Client Seminar April 2013
Arie Odinocki, Derek Francis and Steve Somer, "Utmost Good Faith – A Practical Guide to Avoiding Bad Faith Claims", Client Seminar, May 2012
Marc Isaacs and Arie Odinocki, "A Roadmap to Effectively Addressing Coverage Issues", Client Seminar, April 2012
Arie Odinocki, "Determining Qualified Privilege Applicable to On-Board Recordings in Transportation Cases" The Transportation Lawyer, Vol. 13, No. 2 , October 2011
Marc Isaacs and Arie Odinocki, "The Meaning of "Freight Pre-Paid" in International Shipping Contracts" The Transportation Lawyer, Vol.12, No.3, December 2010.